We Welcome Back to Helmsley Hideaway
We are delighted and very excited to be soon be welcoming guests back at Helmsley Hideaway.
In accordance with the UK Government and relaxation of the travel and holiday restrictions our first guests will soon be arriving from 10th July onwards.
Being out in the country and in a beautiful rural area we are well away from big towns and cities. Social distancing has been well and truly adopted here and advice been closely adhered to including within the local shops and supermarkets. The locals are also looking forward to welcoming back visitors as they have always done, so long as the government advice on COVID-19 is respected and maintained.
As usual, our self-check-in procedure will continue with us calling you on the landline after your arrival.  For your own health and others we do ask that if you are showing any symptoms of COVID-19, please do not under any circumstances travel and advise us as soon as possible. https://www.nhs.uk/conditions/coronavirus-covid-19/
COVID-19 has required us to implement some enhancements to the high standard of cleaning that we already carry out at Helmsley Hideaway before and after each guest stay. We are following the required guidelines as set out by the WHO and the UK Government to make our cottage a clean and safe environment for everyone staying. This has included setting in place additional cleaning and sanitising procedures to ensure higher standards of cleanliness and hygiene.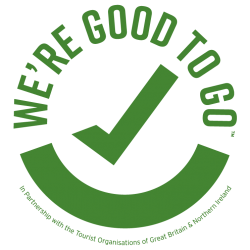 Since last year we have been awarded 'Silver Status' for Green Tourism at both Helmsley Hideaway and at Ross Bay Retreat and we are striving to make it gold as we continue to look for new and innovative ways to be more environmentally friendly both within our holiday cottage. This includes promoting green and car free activities in the local area such as walking, hiking, and cycling with suggested cycle routes and walks.
Great Things to 'See & Do' at Helmsley Hideaway
We have added a whole new section on our Helmsley Hideaway website under 'See & Do' which includes:
Please Note: These subject to current government guidelines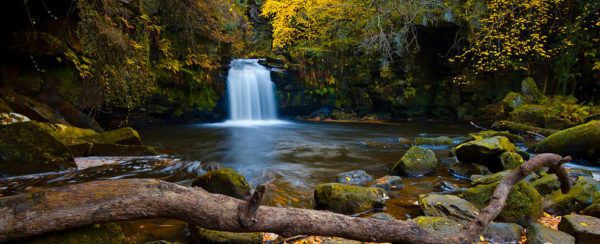 We thank everyone for their lovely support and enquiries from all our guests new and old. We look forward to seeing you again very soon. Check out our availability dates and any latest news on our Helmsley Hideaway website or our Facebook Page.
We cannot wait to welcome our guests back to the North York Moors in a safe, and socially distanced environment.
All at Helmsley Hideaway